Need help recovering from a vocal injury? Maybe you simply want to take your skills to the next level: range expansion, power,  control, etc. Either way, a certified AApproach instructor can be a game-changer, offering expert advice and guidance. 
If you don't feel quite ready for a one-on-one, try one of our best-selling courses or our new highly-praised Patreon for singers.
What is the AApproach Method?
The AApproach method is a unique method for freeing the voice. Our techniques have been used to launch and sustain the careers of artists around the world. Whether you're a serious vocalist interested in taking your professional skills to the next level or a beginner who just wants to sing for fun, you've come to the right place.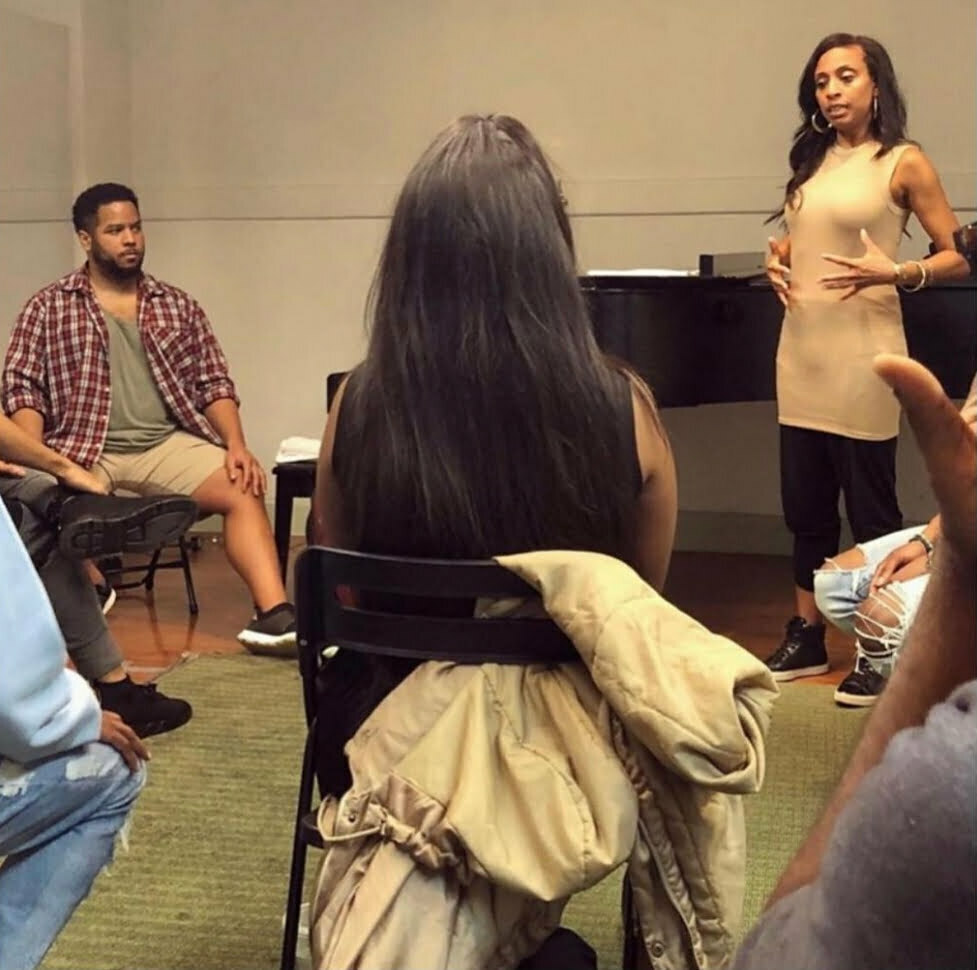 Upcoming Classes & Workshops
At this time, we do not have any classes or workshops scheduled. Please check back later!
Patreon
Vocal Training Videos
I'm excited to share with you affordably-priced content that I simply wouldn't feel comfortable parting with for free. If you like my YouTube videos, then you'll LOVE this.
Learn More
AApproach is now an official affiliate of Singing / Straw™!
Use promo code "aapproach10" at checkout for a discount!